Vulcan Yachts at the Cannes Yachting Festival 2022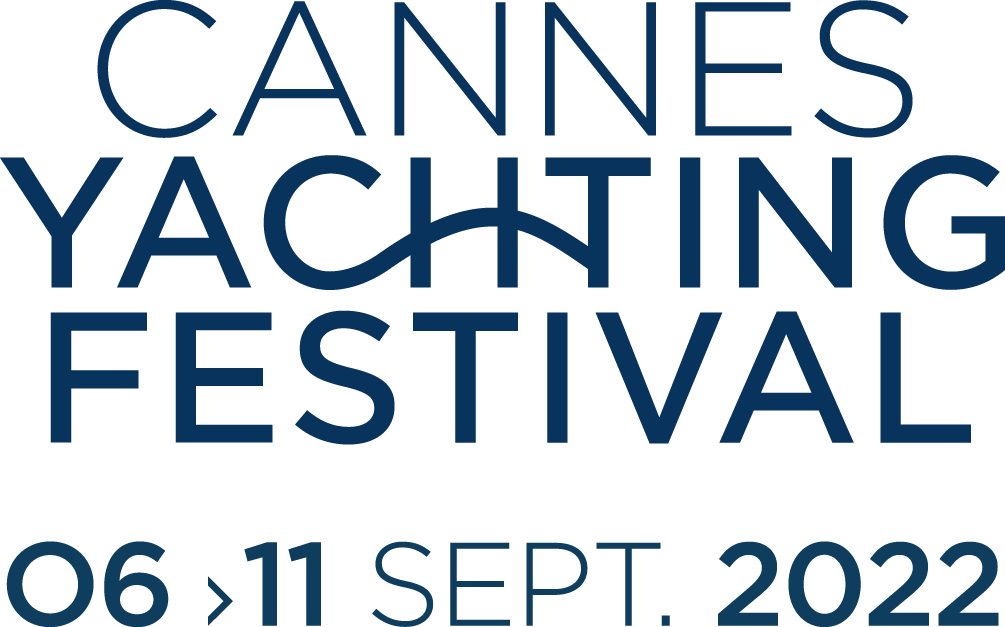 After last year's global launch Vulcan JP47 reached the azure waters of the French Riviera once again.
From 6th to 11th September 2022 our boat was being exhibited at the Vieux Port in the course of the Cannes Yachting Festival- Europe's most important event in the yachting industry. The 45th edition of the festival has been hailed as a great attendance success. The most impressive boats of all the major shipyards in the industry have been put on display for over 54 000 visitors from all over the world to see.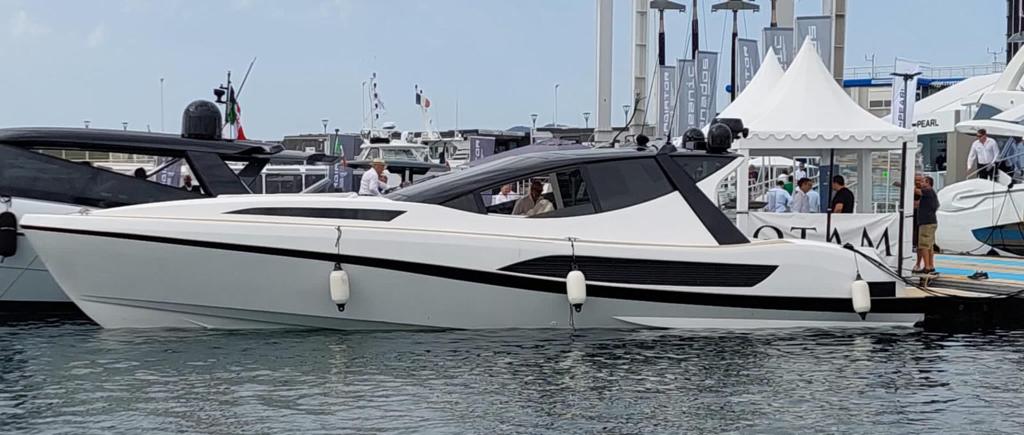 During the fair we had the pleasure of welcoming various brokers and potential customers aboard Vulcan JP47. The dynamic design of the boat made it stand out from the other watercraft and caught the attention of many visitors who, not having heard of Vulcan Yachts before, were still keen to make appointments for a presentation of the yacht.
Among the solutions adopted in Vulcan JP47 that have captured the most interest were: surface drive, the spacious, multifunctional dashboard with customization options, and the "smart-yacht" system, which grants remote control of all the on-board systems and the yacht equipment. The sea trials held in the course of the festival confirmed that Vulcan JP47 is not only a boat that looks great at the marina, but also a vessel that impresses with its performance and maritime prowess.
Another year of Vulcan Yachts' participation at the Cannes Yachting Festival has proven that our boat fits perfectly among the top European motorboats and that the solutions implemented capture the imaginations of even the most demanding customers.

See you next year!