Experience is the only corrector of laws
Vulcan JP47 series comes from a brand that is strongly connected with JP Marine, which has been present on the market of commercial and racing vessels for years, specializing in design, construction, as well as comprehensive installation-oriented undertakings.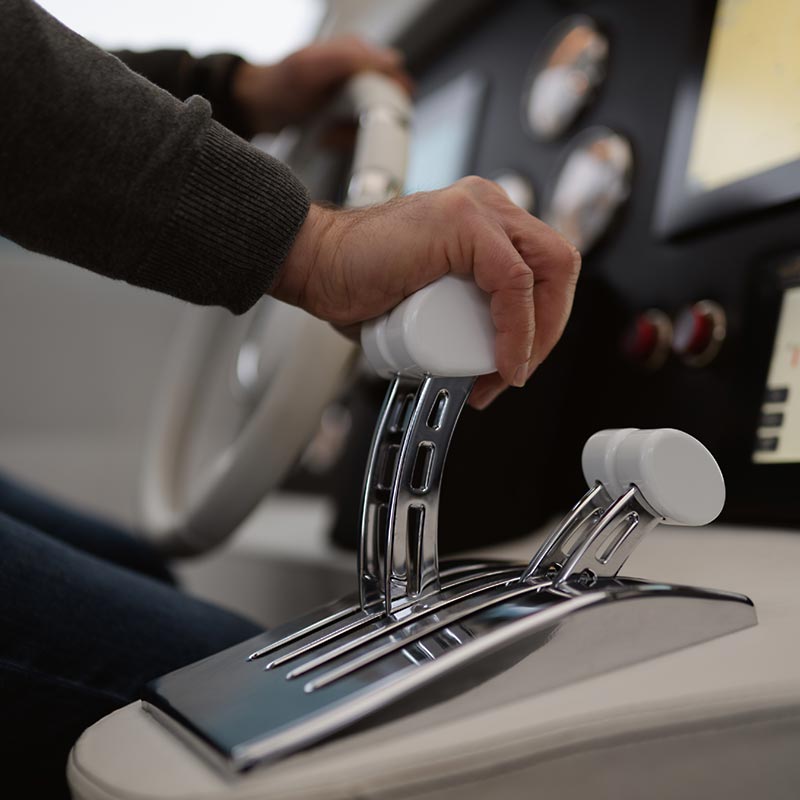 We are in possession
of our own design facilities.
For years, we have been dealing with optimal and comprehensive propulsion systems – both for new boats and for those rebuilt ones. We select fuel, cooling, power, ventilation, as well as wet and dry exhaust systems. We also specify shape and density parameters of tubes based on custom gluing systems. We design new and customized elements of composite boats from scratch using the latest epoxy and vinyl-ester infusion technologies, as well as basing on use of carbon or Kevlar fibers.
We distribute FPT Industrial marine engines and generators, including Stage V, as well as BUKH SOLAS marine engines, propellers, shaft lines, France Helices surface drives, Castoldi jet propellers, and SCR exhaust gas afterburning systems.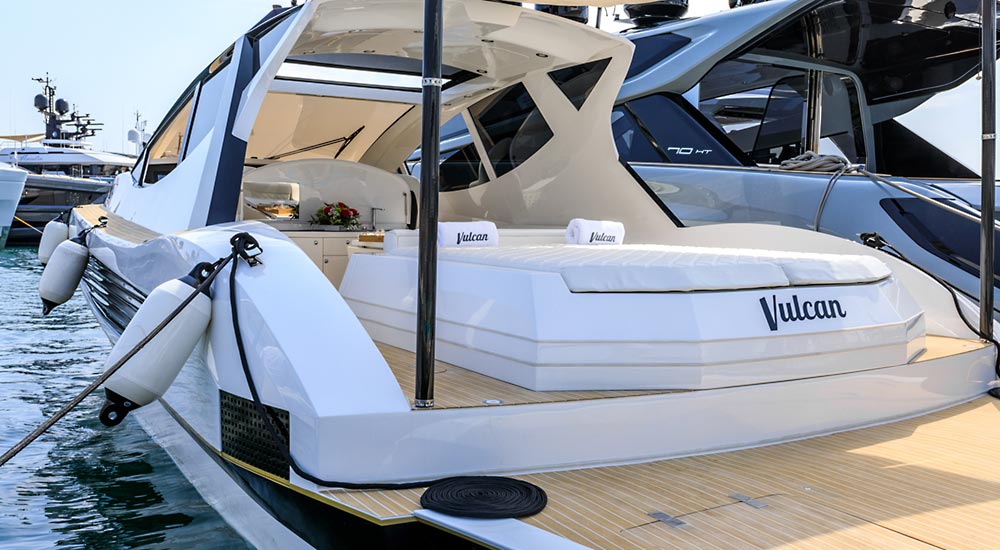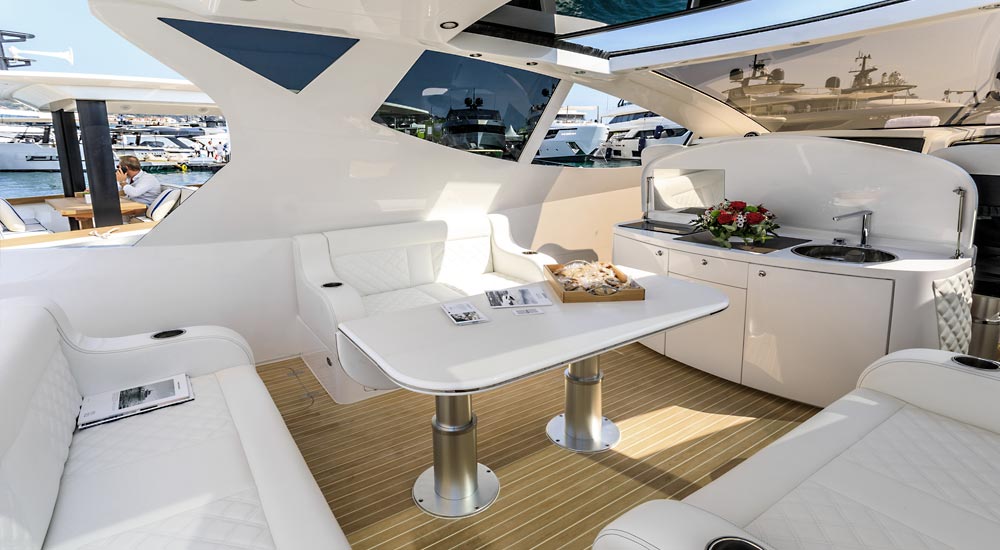 We have perennial of experience when it comes to comprehensive repair and construction of motor boats up to 16 m in length, as well as to the repair of all internal combustion engines and gears. We carry out both general repairs and service inspections.
We have our own shipyard that specializes in the construction of composite and aluminum units up to 20 m in terms of length and 4.4 m in terms of width
We offer services connected with the provisions of complete systems to be installed within hulls – it includes drives (even those hydraulic ones), electrical, electronic, and navigation systems. We carry out finishing, boatbuilding, carpentry, painting, and upholstery undertakings as well.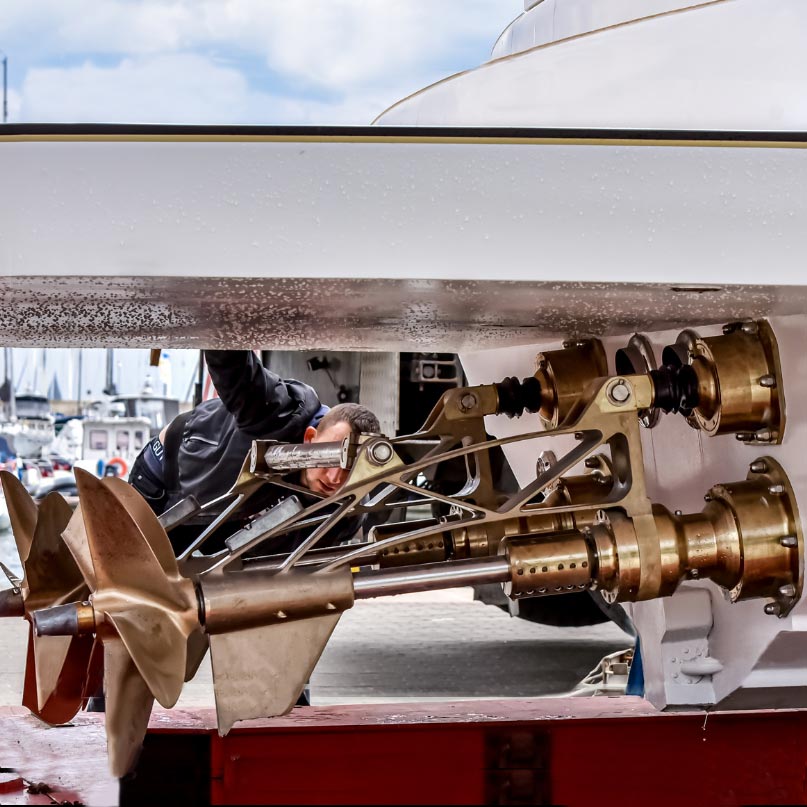 We have completed hundreds of projects – commercial, private, and military ones.  Vulcan JP47 is the fruit of experience and ambition. Over the years, we have seen too much not to learn from the mistakes of others…
If you have any questions, please feel free to contact us.
We will reply as soon as possible!