Because exceeding
boundries allows you
to enjoy life again
Speed, adventure … And there is an endless horizon of possibilities ahead of you. Because Vulcan has no limits. And all this thanks to two engines with 570 HP each, allowing for a speed of up to 45 kn. Climb aboard the Formula 1 aquatic and take the helm!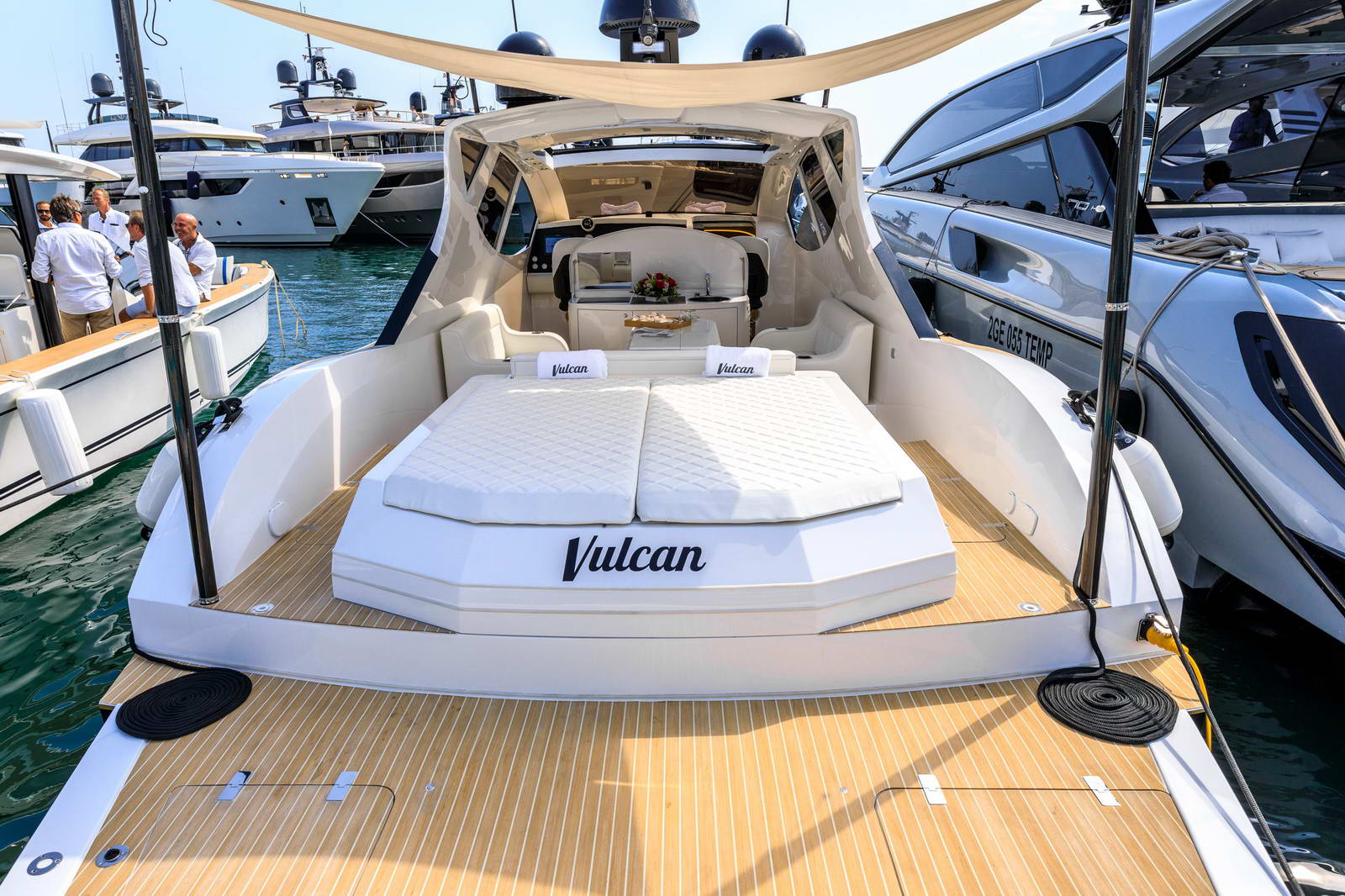 List of options with possibility to customize has limit, where you gonna set it
In our hands we keep tools to make your dreams come true. We are here to make the vision sprouting in your imagination come true. We will personalize your yacht at the highest level – from the upholstery of the desktop or ceiling, through the selection of gadgets and details, to the bathroom cabin decor.
All exterior is fully painted with the highest class varnish, then outlook – the colors are up to you. We leave compromises and half-measures to others.
This yacht will be just yours, exactly what you need and dreamed of.
We have designed a boat
ahead of its time
Wayne Gretzky used to say that you should go where the puck is going, not where it is right now. It is in this spirit that we build your boat – ahead of yours requirements. 
We read needs, anticipate, propose – in a word: we feel a step further than your expectations. Because while you can have everything, there's always more to come.
Comfort, safety, good design, modern solutions and passion – this is the result of using the best quality materials. We guarantee it at every stage of the project. The very development of the concept of a new project is a whole new journey. Everyone involved in the creation of this unique boat is limited only by their imagination. Together, we create something great. Something in terms of dreams, not so much about having but about living.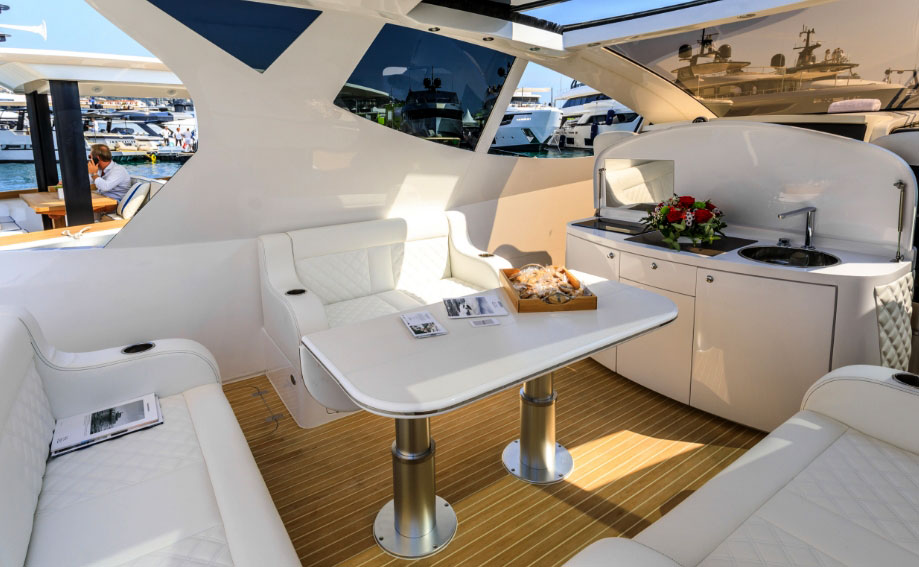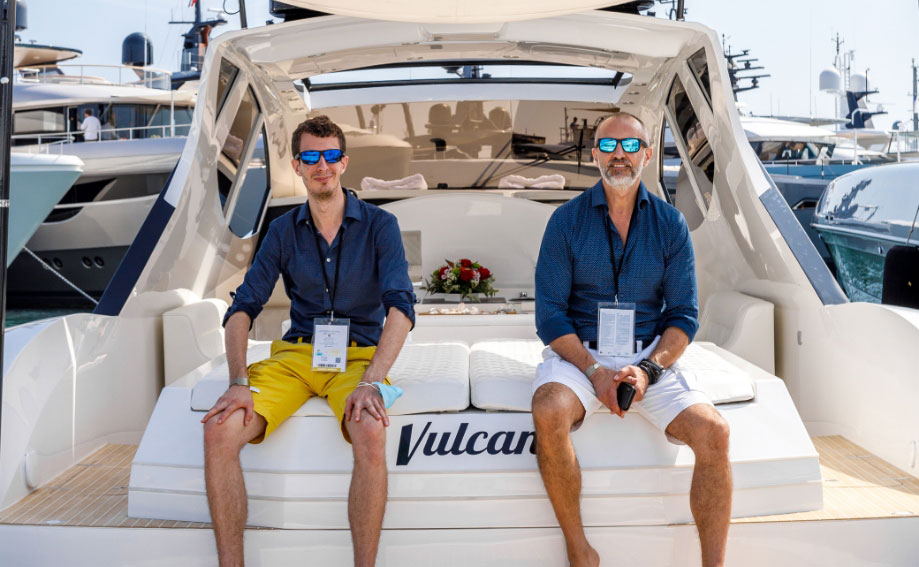 Last but not least: experience
If we hadn't loved it,
we wouldn't have made
such good boats
From vision, through guidelines, design, to implementation, sea trials and delivery – we are with you every step of the way and we make your dream come true. You decide to what extent you participate in the creation of your yacht. We are factual, systematic and accurate during our work. And although it may seem that there is no emotion in this cold calculation and perfection, the memory of the engine speed and cruise comfort leads us to an accelerated heartbeat.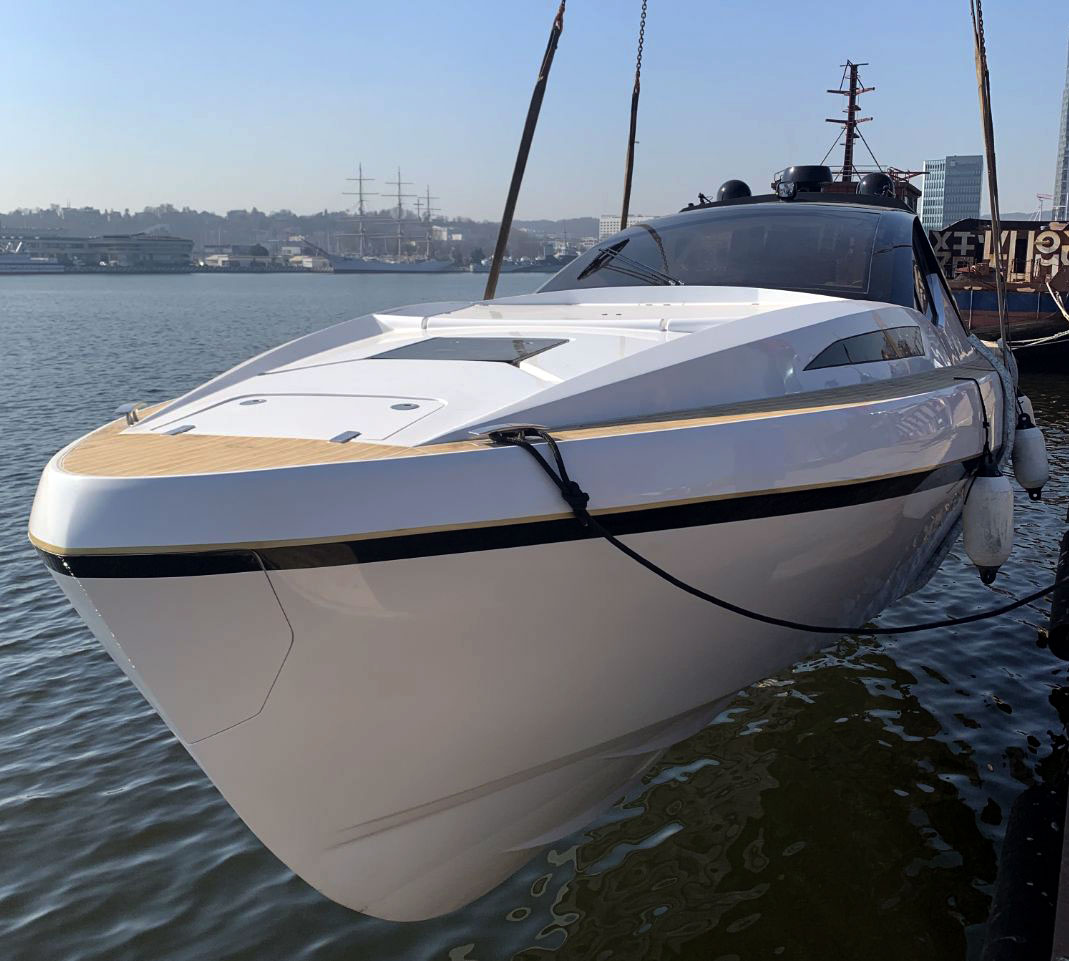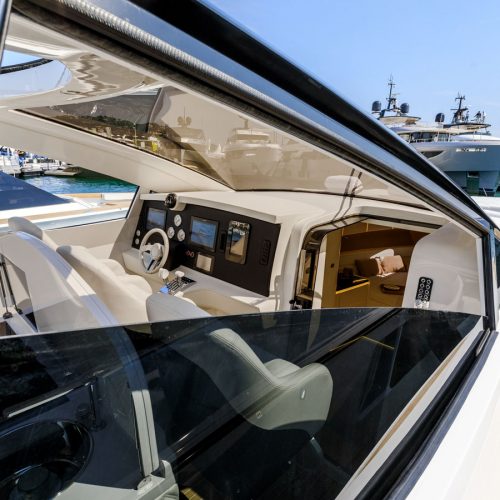 Download the latest brochure
Vulcan Yacht  2022.
If you have any questions, please feel free to contact us.
We will reply as soon as possible!